3D Backdrops
The perfect way to add depth and texture to your images becomes easier with the 3D Mottled Muslin Backdrops. Our process of creating photography backdrops is unique. Layers of paint are poured over the finest quality Indian muslin which is then exposed to the sun to activate the color dyes.
This dries out to reveal a wonderful amalgamation of light and dark tones creating a backdrop with almost a 3-dimensional effect. This backdrop then sets up the perfect stage for your backdrop.
Solid Mottled Backdrops
One of the most unique products that we offer, we developed the solid mottling process over the last 20 years we've spent in the business of backdrops. With this process we can combine exciting and vibrant colors together to make beautiful and lively backdrops. These backdrops are made by dyeing premium quality 165 gsm Indian cotton.
Handpainted Backdrops
Our hand painted mottled muslin backdrops are first mottled with our signature techniques and proprietary dyes and then hand painted with a touch of extra color for that creamy goodness. All our backdrops are made with premium 165 gsm Indian cotton so that you never have to worry about quality.
Crush Dyed Backdrops
The origin of backdrops was with simple crush dyed mottles, if we are to put it lightly. Crush Dyed Mottled Muslin Backdrops are the quintessential backdrops you would expect to find in backdrop shops and photography studios all over the world. The best quality 165 gsm Indian cotton is crushed, painted and dyed with artistic precision and aesthetics to create beautiful patterns that boost your photography and can infuse life into any scenario.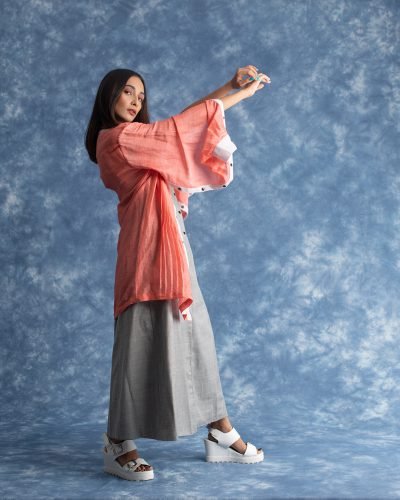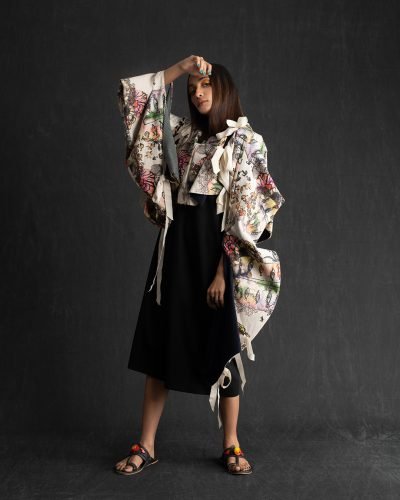 Reversible Backdrops
Reversible mottled muslin backdrops are the perfect option for those who prefer to kill 2 birds with 1 stone. It offers you 2 completely different kinds of backdrops that enable you to shoot both the back and the front of the backdrop. This backdrop is also manufactured with premium quality 165 gsm Indian cotton as we are extremely devoted to the quality we offer to our buyers.
Washed Mottled Backdrops
Textures are as important as colors when it comes to photography backdrops. So we decided to create an unique series of backdrops in which the dyes are washed with special organic enzymes that create unique patterns on the backdrop. These textures add some extra depth and character to the backdrops and make your photographs unique and more charismatic.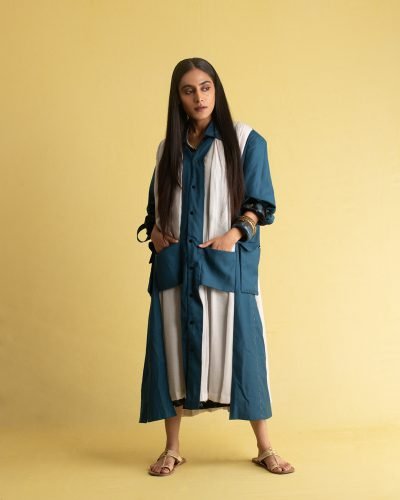 Solid Colour Backdrops
Single color muslin backdrops are vital for all production houses, photography studios and movie sets. Our backdrops are made from premium quality Indian cotton and the best quality backdrops available on the market. They are made from one seamless piece of fabric and can be as big as 10 feet by 24 feet. The muslin backdrop absorbs light and provides you a reflection free background. These come in a variety of colors and are perfect for all shoots.